Develop Your Next Project with Confidence
Industry-leading Surveying Services for Engineers and Developers who can't afford to fail.
Developing commercial and municipal projects are full of potholes.
Don't get started with bad surveying. Avoid costly mistakes so your project launches when you need it to.
Spooner Surveyors
Get to ROI as fast as possible with better surveying.
The last thing you need is to stumble out of the gates when you're developing a piece of property or building a new utility for citizens.
Spooner Surveyors
About Spooner Surveyors
Spooner Surveyors is led by Eric Spooner. Eric became a Registered Professional Land Surveyor licensed in the State of Texas in 2006 and a Partner at Spooner & Associates, Inc. in 2011. Eric oversees most projects daily and is skilled in the management of large, multi-faceted projects that require special attention to organization and procedure. He ensures the quality and accuracy of project deliverables for each client. Eric's surveying experience expertise is in topographic and construction projects.
Experience
Spooner & Associates, Inc., 1995 – Present
Owner at Spooner & Associates, Inc. since 2006.
23+ years of Professional Land Surveying experience working for private and public agencies. Specializing in topographic mapping for governmental and municipal agencies.
23+ years of capital improvement projects for the City of Dallas, Fort Worth and other municipalities throughout the metroplex, including projects with the Trinity River Authority, North Texas Municipal Water District and Upper Trinity Regional Water District.
Topographic survey and mapping, ALTA and Boundary.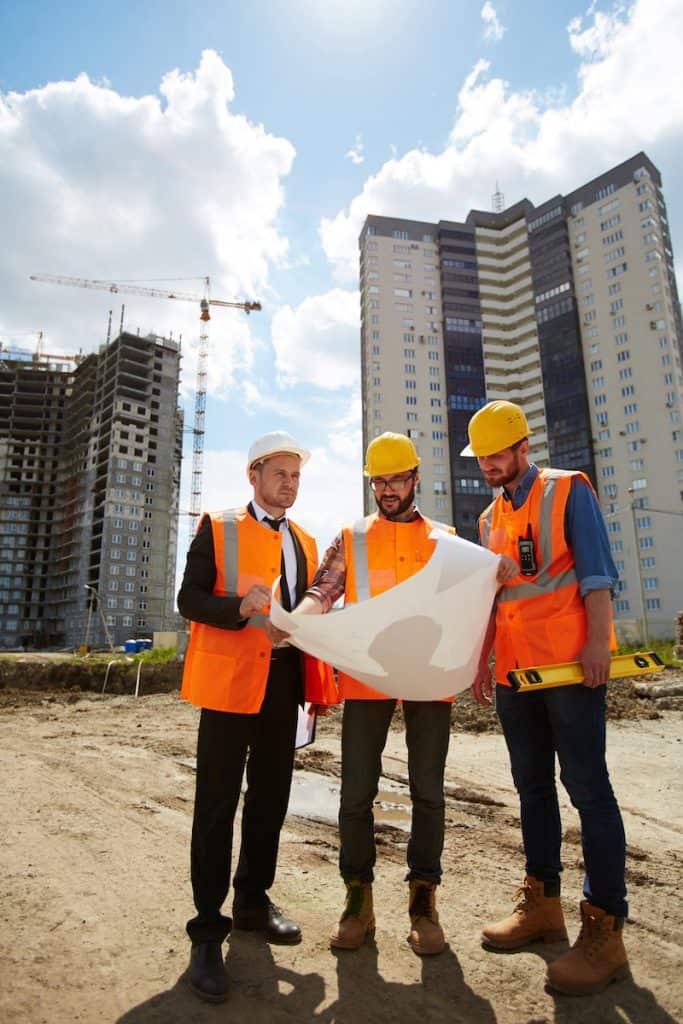 Clients who trust Spooner Surveyors